Why you should choose us?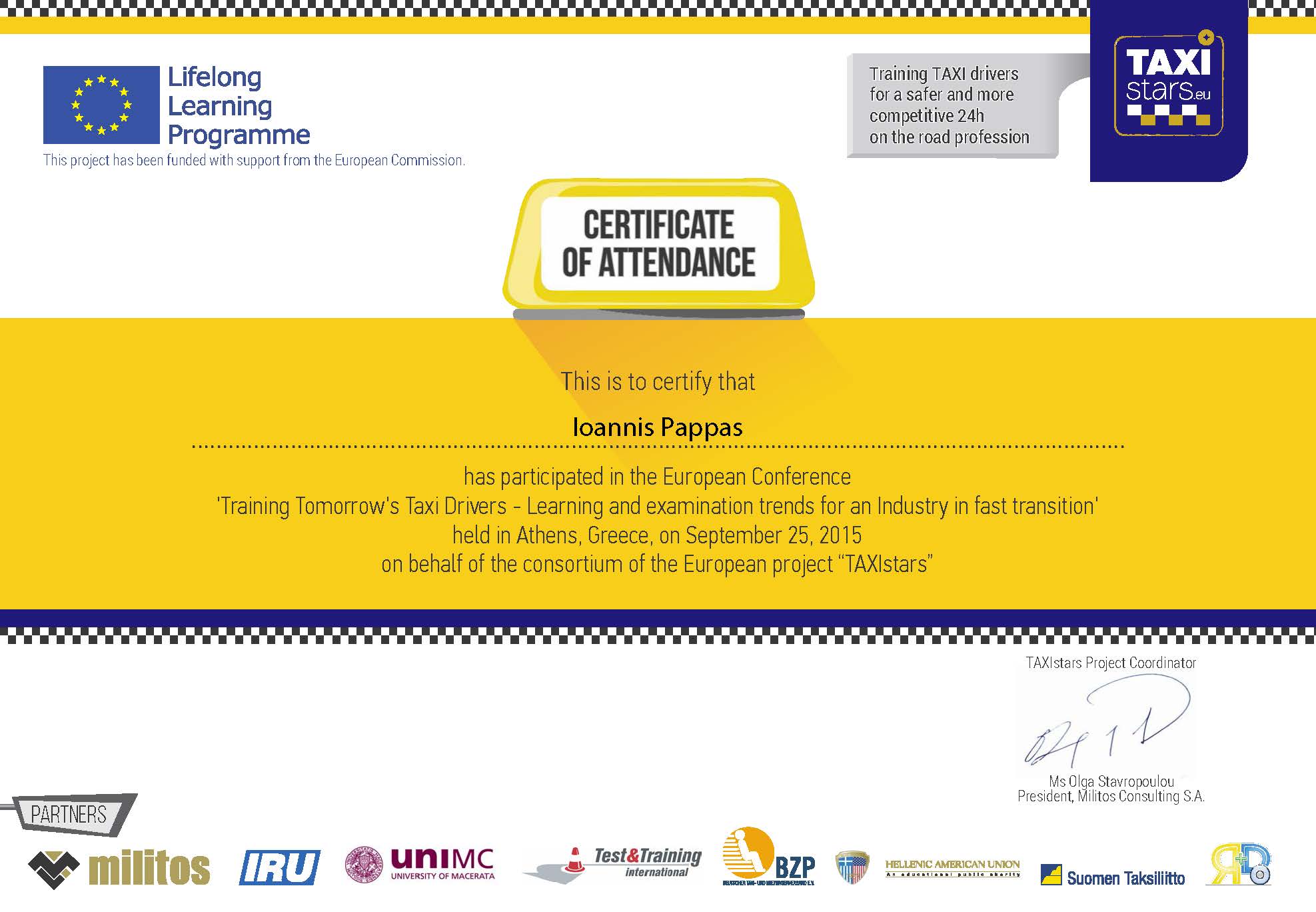 Interesting facts about Greece
Length of coastline (Kms)
13676
What our clients say about us
I have booked vantransfers for trips to and from the airport. Yiannis has always been friendly, professional and punctual! The vehicle is new and very comfortable. I wouldn't hesitate recommending this service.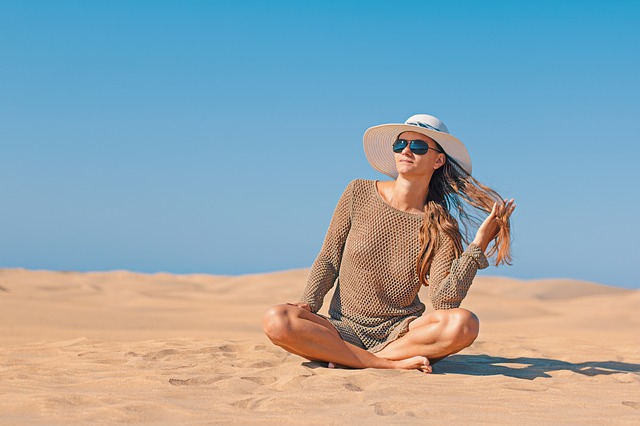 Glykeria – Liontou
liodoug@interamerican.gr
Great service very friendly driver. Thanks for taking care of us!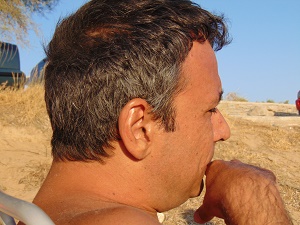 Lagopoulos Panagiotis
lago.pan@hotmail.com
First time we have used this service and I would highly recommend it. We (four adults and three children) booked a one day trip to Corinth Canal, Ancient Corinth, Mycenae, Nafplio, and Epidaurus and we really enjoyed it. Driver was knowledgeable, interesting and friendly. The van is brand new and clean and the price very reasonable.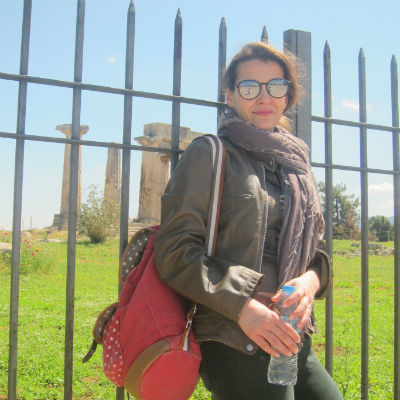 Eurydice Spyropoulou
eurydices@yahoo.com
The Climate of Greece
The climate in Greece is Mediterranean:
Winters are mild and rainy and may have even snow.
Summers are relatively warm and dry.
Long periods of sunshine througout the year.
Summers are usually hot. In July and August the average temperatures are 30 to 35°C, but sometimes can reach even 40°C or more. There is a strong northern wind (locals call it "Meltemi") which usually sweeps through the Aegean sea during those months offering a welcome relief to the heat. If meltemi winds are blowing very rough, ferries may be delayed or canceled (very rare).